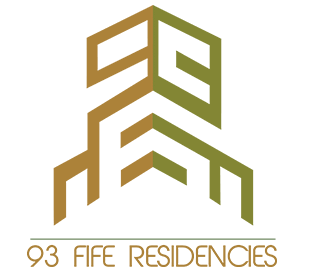 Company Profile
New Delmon Hospital, Colombo 06 is one of the leading private hospitals in Sri Lanka providing a great source of health needs to the general public. It had come a long way since its establishment on the 10th of March 1991 and is destined to be an important contribution in improving the quality of life.
93 FIFE Residencies Private Limited (PV 130353) is a subsidiary of New Delmon Hospital, established to cater the boom in real estate housing industry in Sri Lanka. Located in the most sought after address at No. 93, FIFE Road, Colombo 05, the upcoming apartment complex is in close proximity to hotels, schools, supermarkets, hospitals and many other modern day requirements.
93 FIFE Residencies is architected and engineered by renowned Surath Wickramasinghe Associates to conform interna¬tional standards and to cater uniquely designed modern architecture apartments and provide true luxury with sophisti¬cation and elegance blended in tranquility at an elite residential neighborhood in the heart of Colombo. Each apartment comprises of three bedrooms including a spacious living room, pantry, maid's quarters and dining room that would guarantee a comfortable living for all occupants.
Legal assistance for the project is provided by Mr. S. M. M. Yaseen, Attorney-at-Law who is officially based at Colombo 12. The completion of this project will be on time and ready for occupation as scheduled in December 2020. 93 FIFE Residencies aims for excellence in all aspects and as a company will commit to develop high quality residential complex¬es with growth potential and favorable conditions.